This Year's Auction Lot with Kris
Posted on June 21, 2012

The old adage about pictures and thousands of words probably applies here. The following small selection of moments from a great day out. Many thanks Kris for purchasing the lot and supporting the WTT (yet again!). Click on each picture to view full size.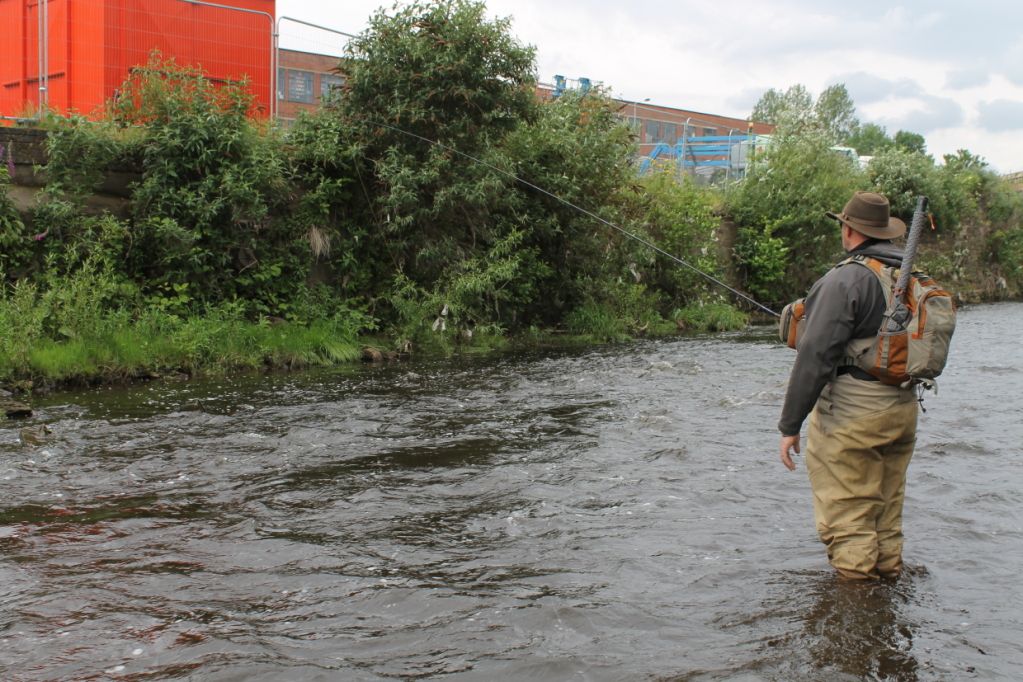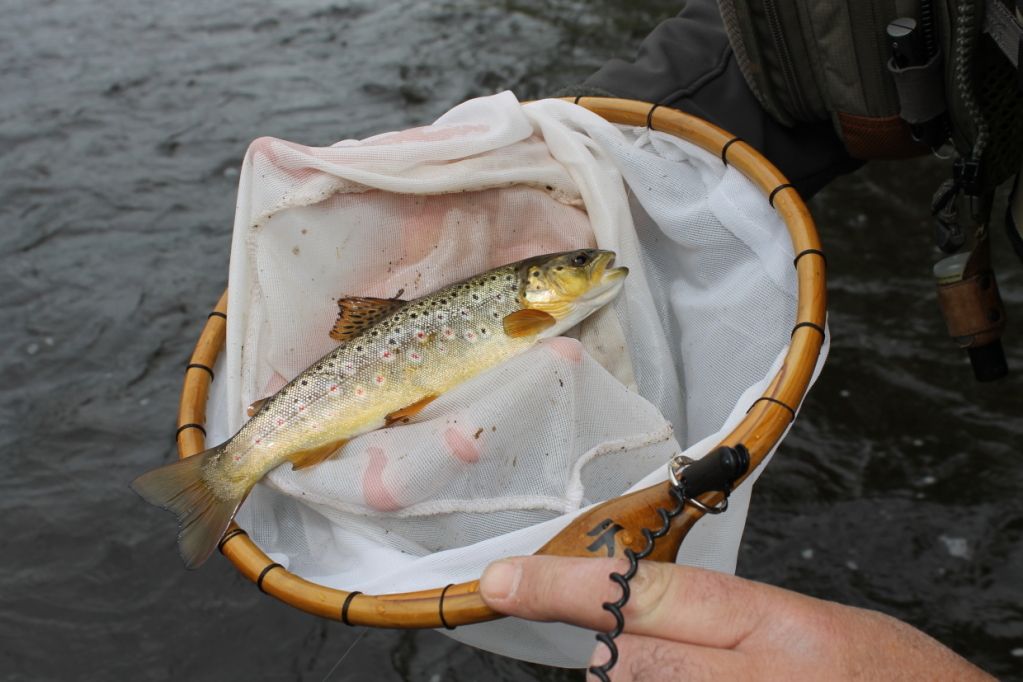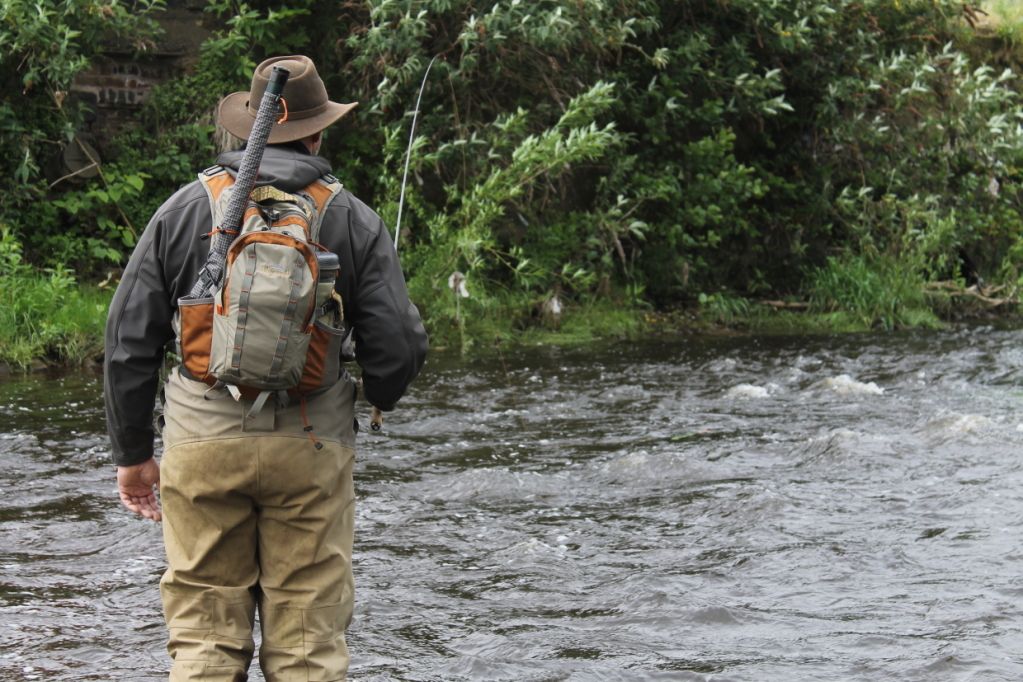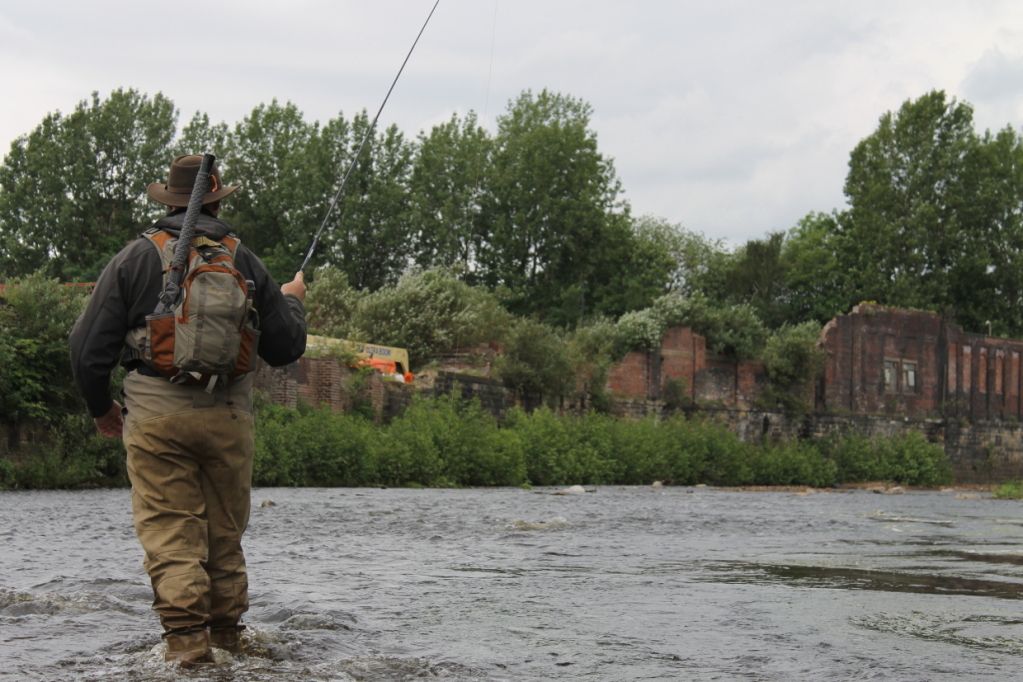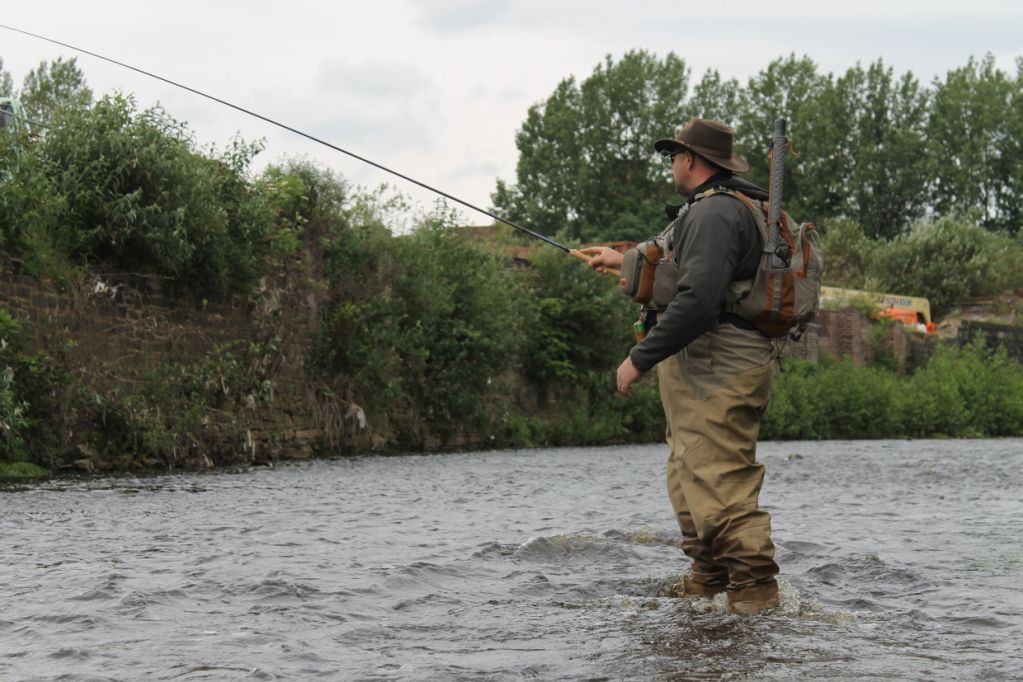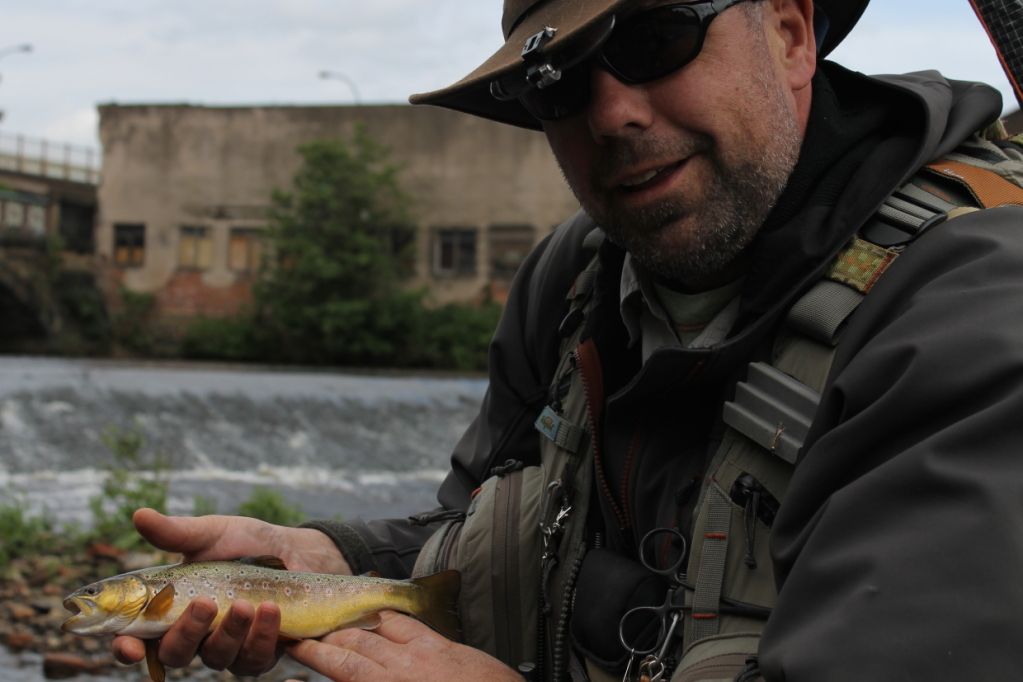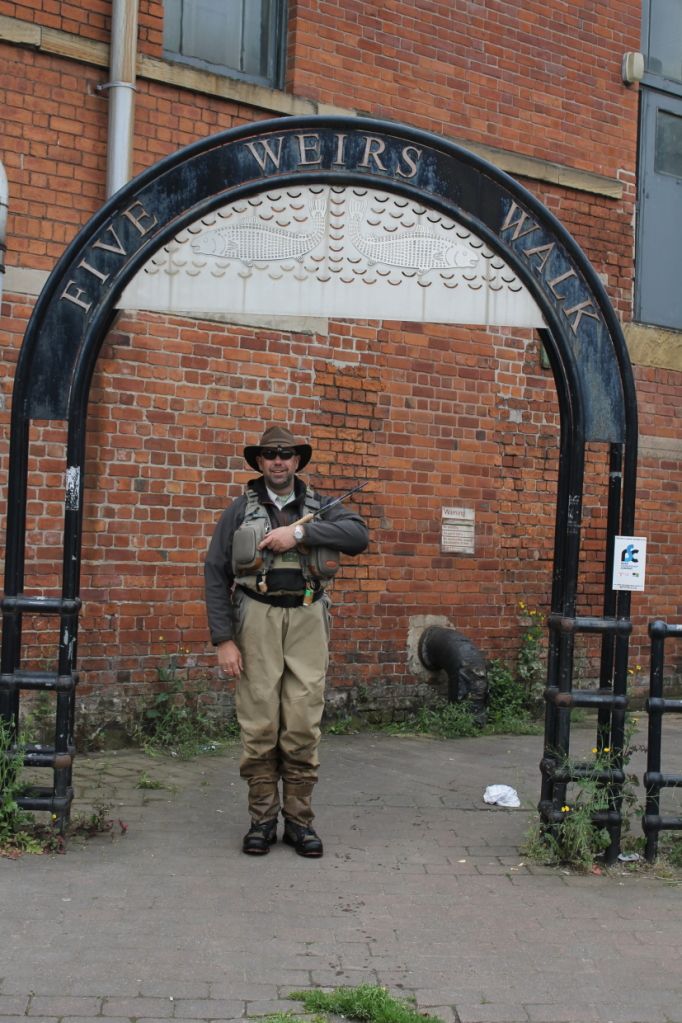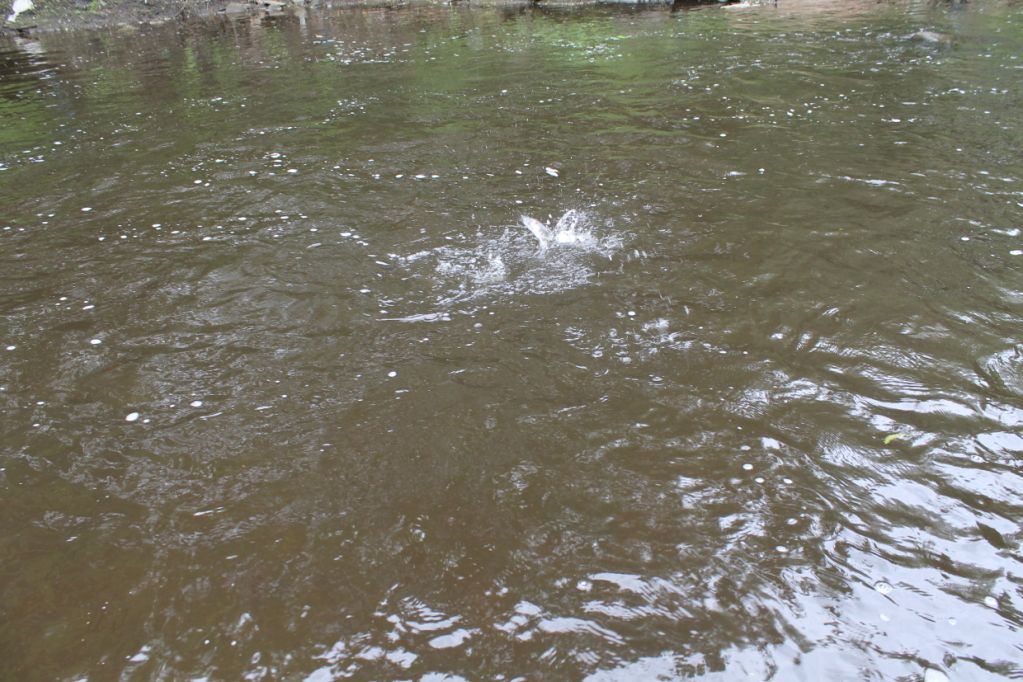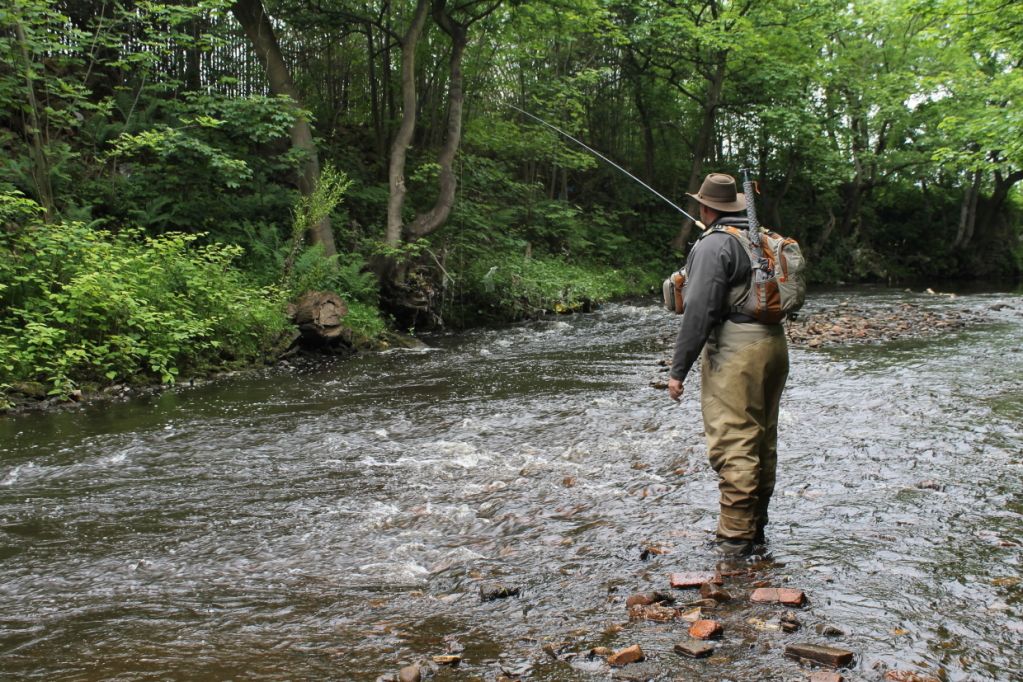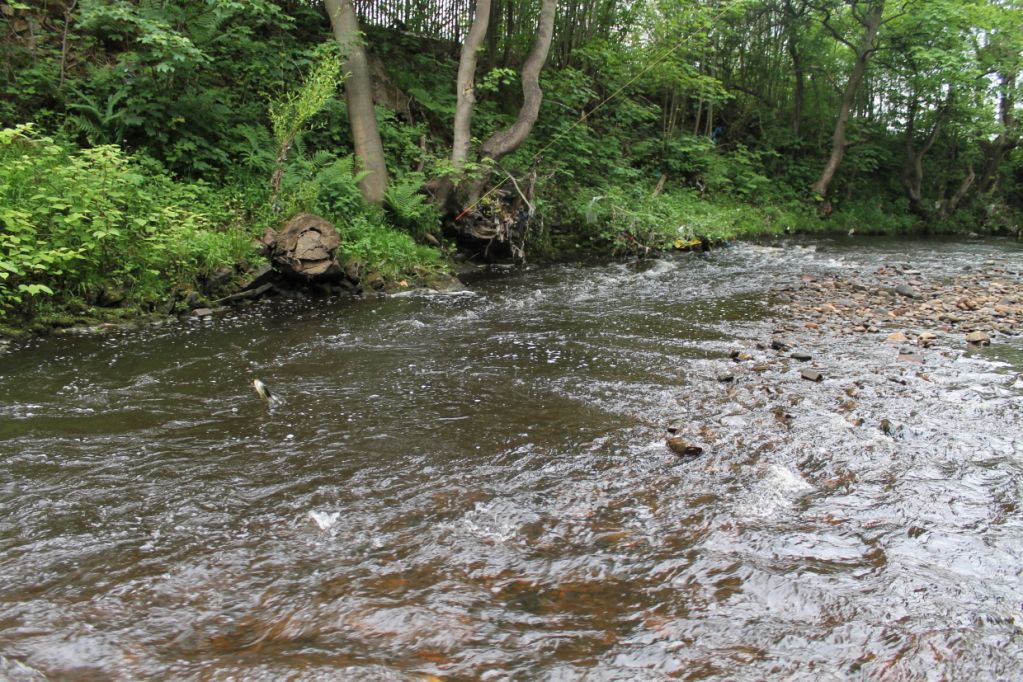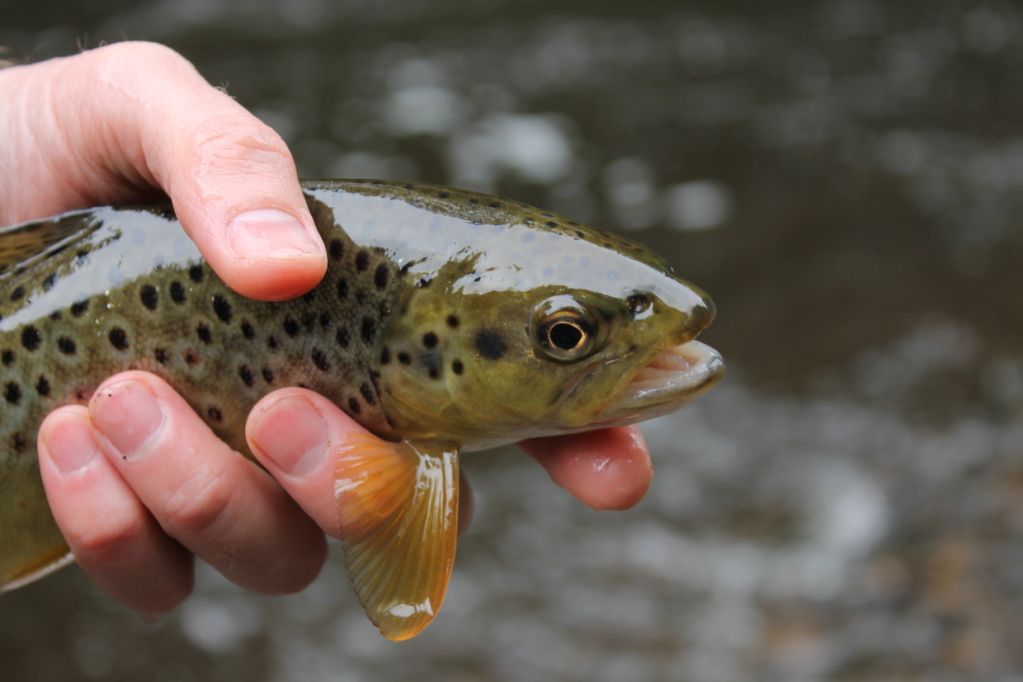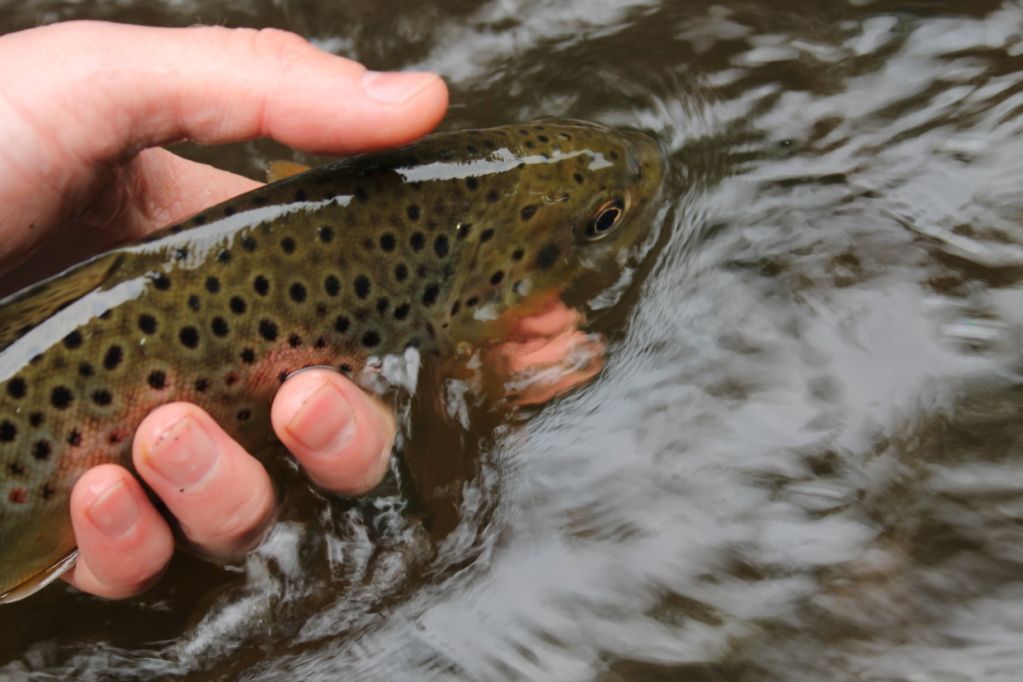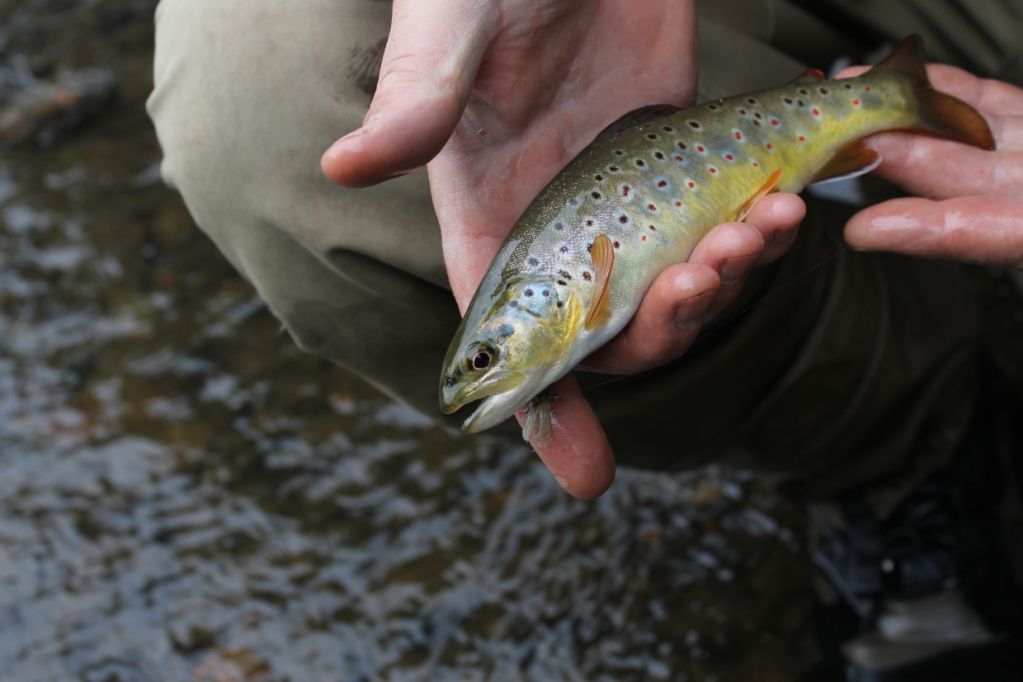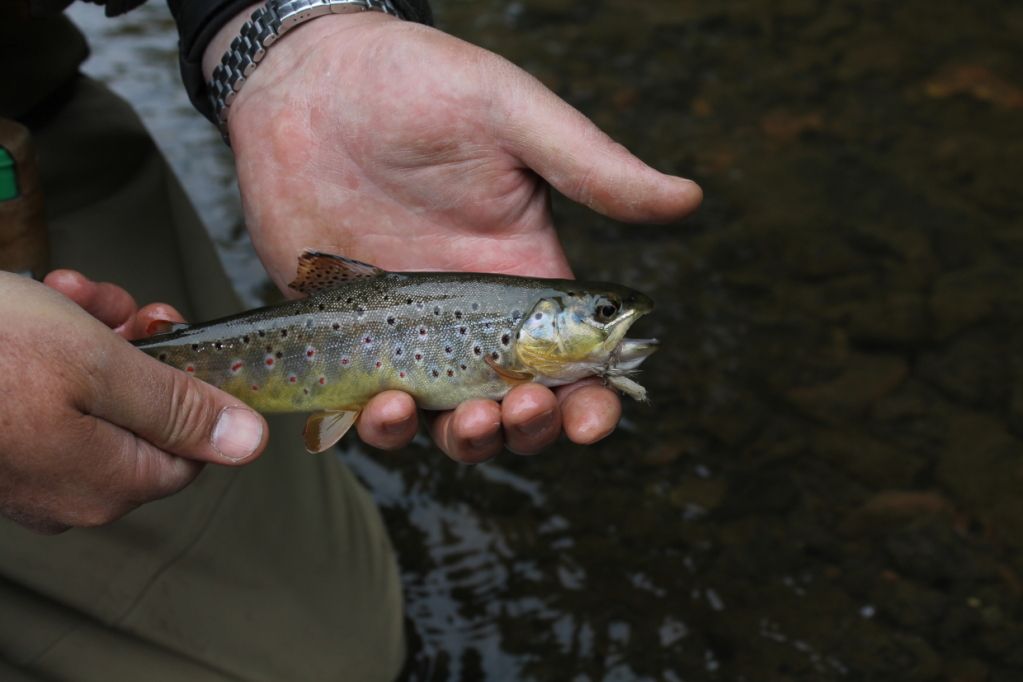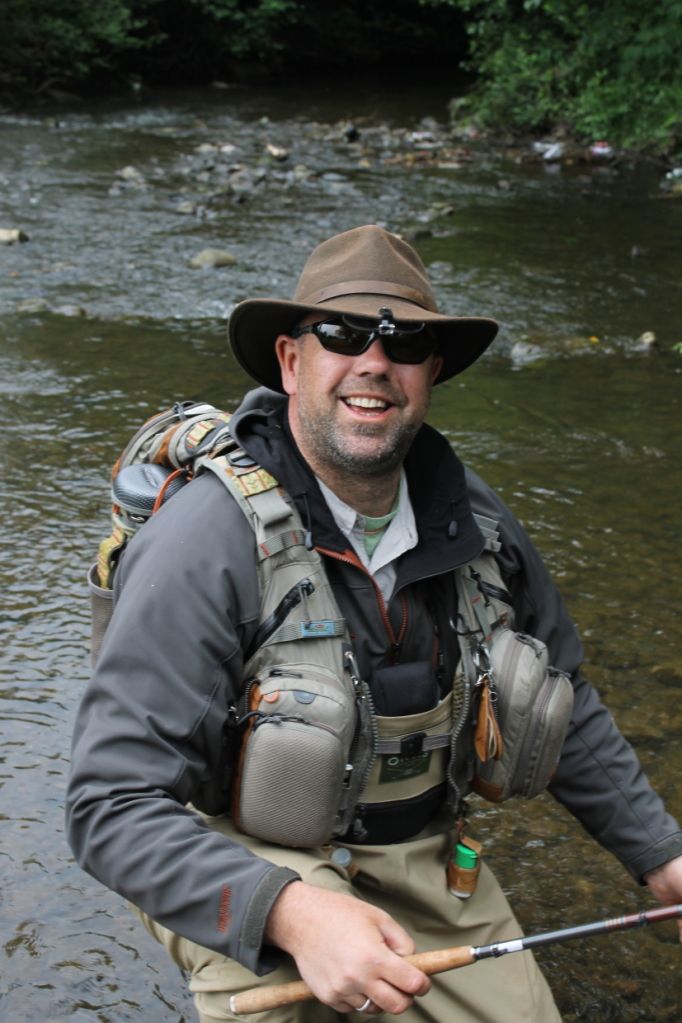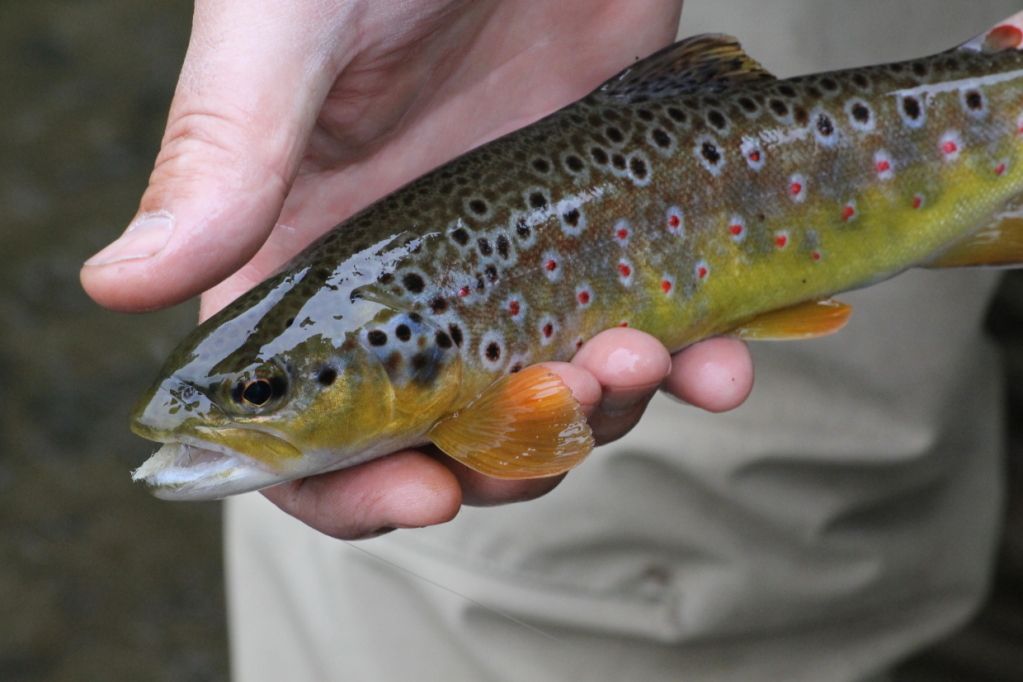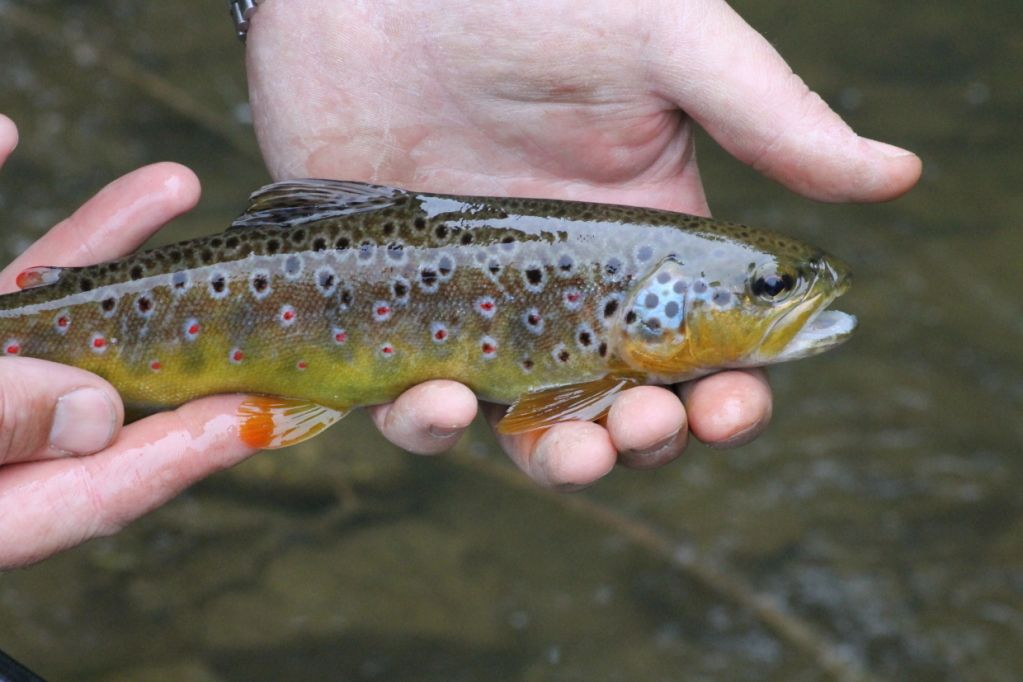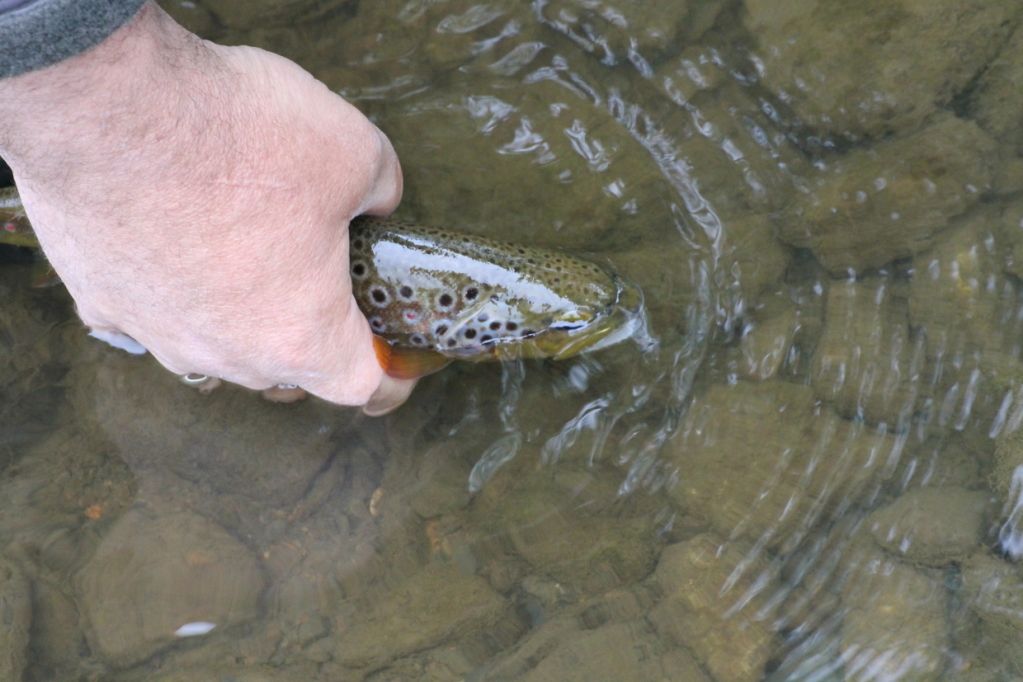 And if still pictures are worth a thousand, then I'm not sure what those new fangled moving pictures translate to:

Mayfly Tenkara: Missed opportunity from Paul Gaskell on Vimeo.